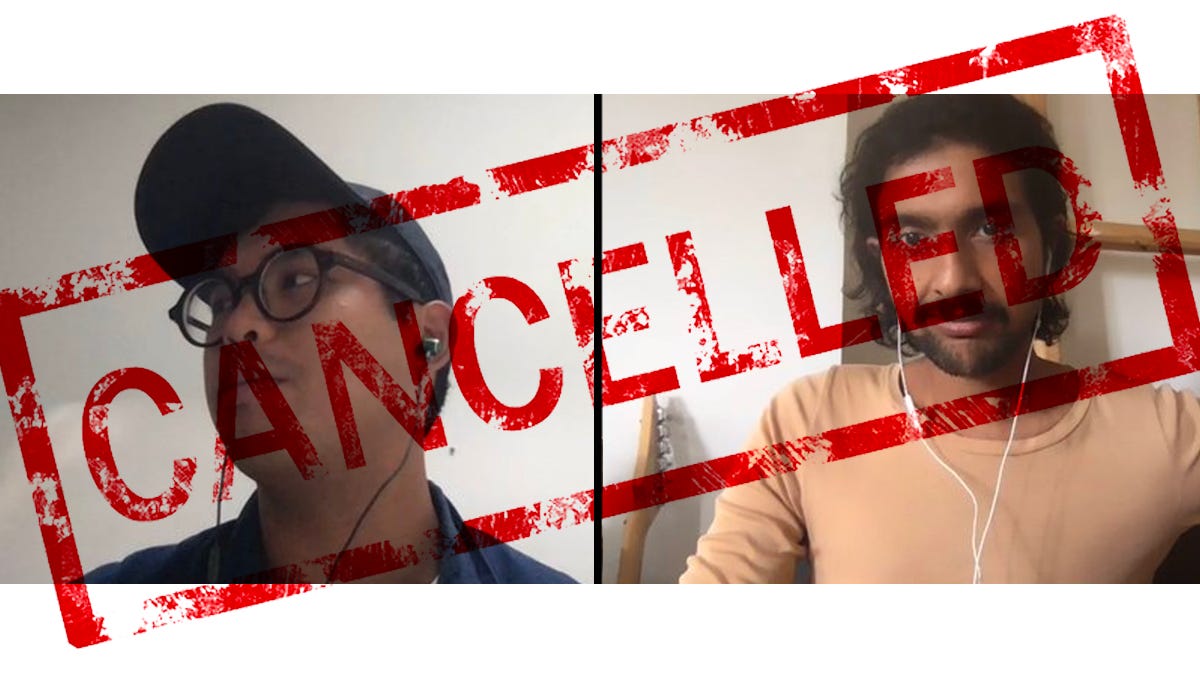 Wassup...(not hello and welcome) to a guestless episode of the pod.
Today Arjun and Kevin talked about why Arjun left Twitter, a psychoanalytic method of understanding social media (courtesy of Max Read in Bookforum), student journalists vs. old school journalists, why journalism school is a waste of time, how hopeless we feel about the future of the media, and much more. We also have some more clips for you guys.
We'll have a guest next week. Enjoy the episode!