Hello and welcome to Diversity Hire, a podcast/newsletter about being POC in media.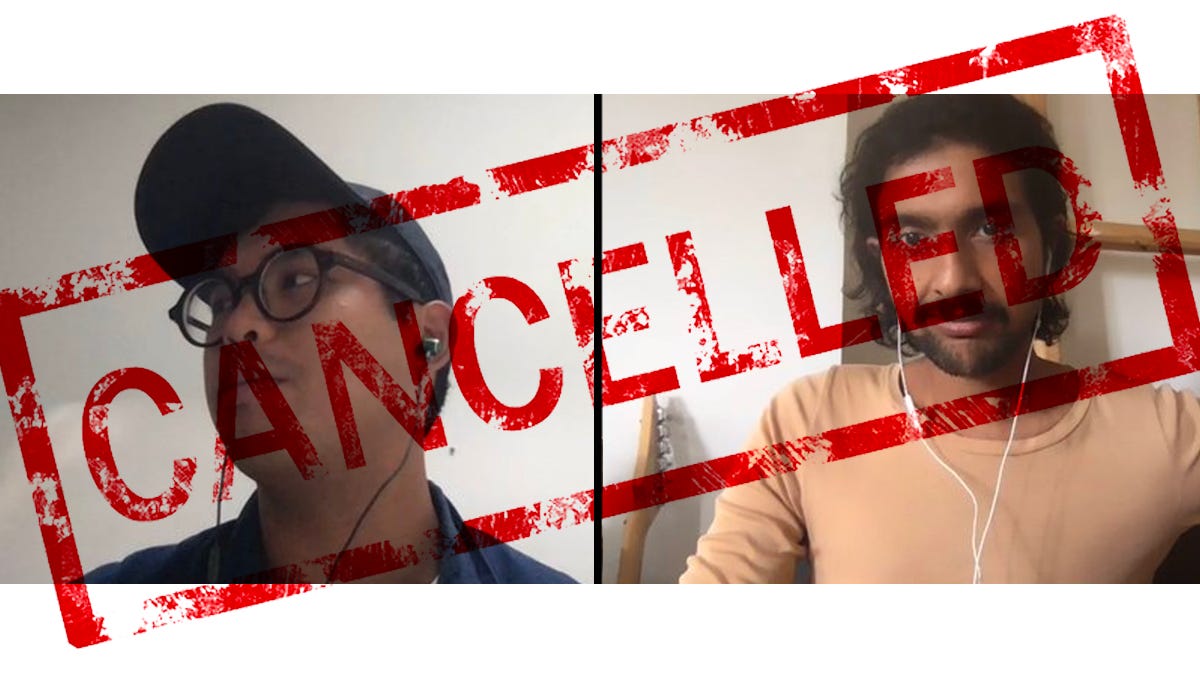 Each week, Kevin Lozano (The Nation, ex-Pitchfork) and Arjun Ram Srivatsa (Pitchfork, GQ, The New Yorker, B*n App*tit, etc.) chat with a journalist of color about being POC in media. We end each episode with The Diversity Tribunal, in which we ask our guest the question our corporate media leaders constantly ask us: how can we fix the lack of diversity in media?
If you ever wished the Longform podcast included more references to 90's basketball, Dimes Square, shoegaze, and, well, had more non-white guests, this is the podcast for you!!
DISCLAIMER: The podcast is not a reflection of my employer (Conde Nast), and is a reflection of my own opinions. All opinions are my own and do not represent or reflect on the company's opinions.

Subscribe to Diversity Hire
People