Discover more from Diversity Hire
A podcast/newsletter about being POC in media
No Episode Newsletter #1
"#1" is implying that we will screw up again sometime in the future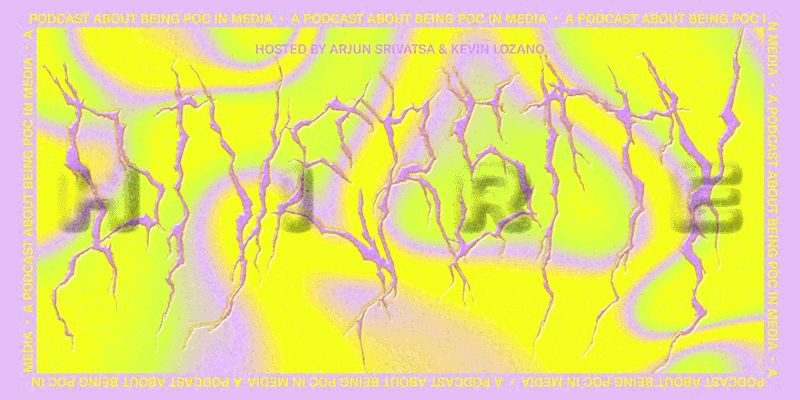 Hello and welcome to...a newsletter. Kevin and Arjun couldn't make it to their podcast studio this week, so instead, we have compiled some of the work that our illustrious guests have produced over the past couple of months:
MW: Celery I'm not too keen on. But I do like it. But God has been kind to us, you see. When he developed celery he made sure there was a groove in the back of it to put salad cream into it.

GN: In the U.S. we like peanut butter in our celery.

MW: Bloody hell.
Bijan Stephen has two new developments you should check out. First of all, in his episode, we talked about his changing opinions on what it's like to cover police brutality for the last six years, and he put those thoughts and a lot more into this exceedingly thoughtful feature for the Verge. One line that stands out and really feels true after not just one summer of protests, but a decade: "The uprising that began in 2014 is now capital-H History. To put it biblically, it was society beginning yet again to answer for the original sin." Also, tune into his new Twitch show Hoobastank 2, which I like to refer to as Seinfeld 2, in the sense that it too is a show about nothing, which is to say that it's a show about everything?

Katie Way started an incredibly funny Substack about the social media travails and blunders of the boys in blue. Subscribe!! It's called "All Cops Are Posters."
Thanks, we'll be back with a brand new episode next week. Also, if you are reading this on Thursday morning, please tune into Bernie Sanders' Working for the Future town hall tonight, presented by Teen Vogue. Arjun made the intro video, a process that sent him into a nostalgic spiral, longing to return to a more hopeful time in his life.
-Arjun & Kevin