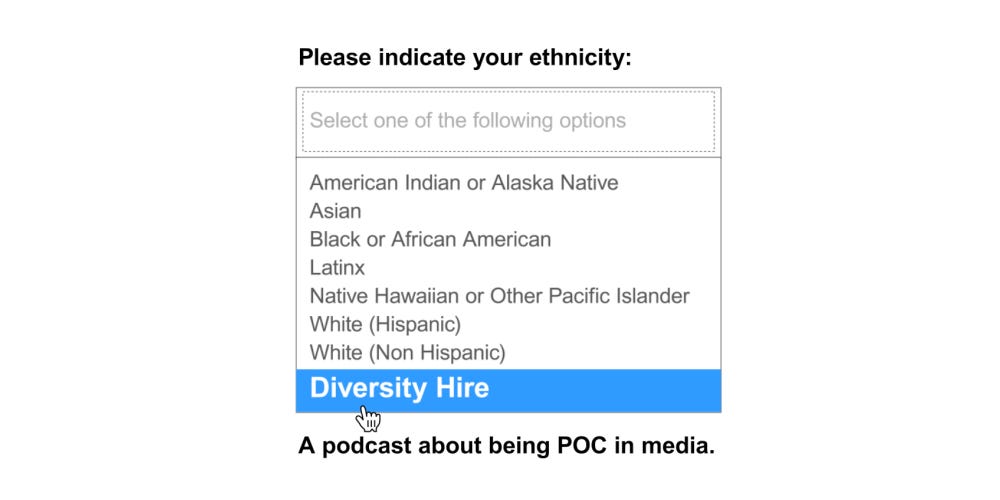 Hello and welcome to episode 5.
We're taking a break from interviewing guests to talk about some of our favorite moments so far. Yes, it's only episode 5 and we're already looking back fondly in order to stretch for time. It's a clip show!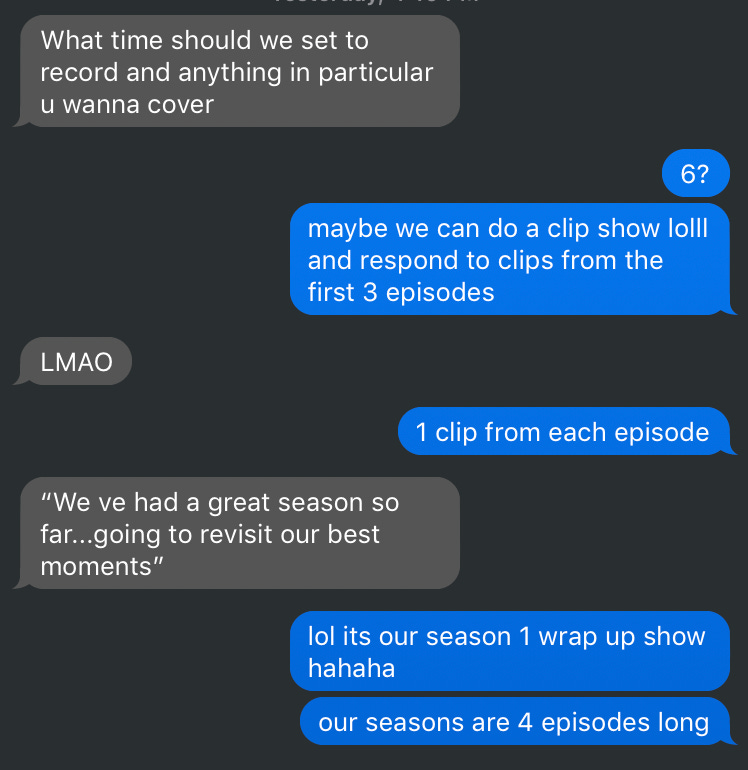 We also discuss the NBA bubble being the alternative ending to Space Jam, and our personal experiences with imposter syndrome. I'm keeping this description short cus I'm in California but I am still on New York time and I have to start working in 3 hours.
This is your brain *picture of your brain*. This is your brain on Diversity Hire *it's the same picture of your brain, but this time it's wearing a vintage 90's Primal Wear bike jersey*. Any questions? If so, email us at diversityhirepod@gmail.com. We'll read your questions in an upcoming Q&A episode. Also, please rate and review us on Apple Podcasts. You can use your review to share anonymous experiences of working in corporate media, and we will read those on the pod as well.